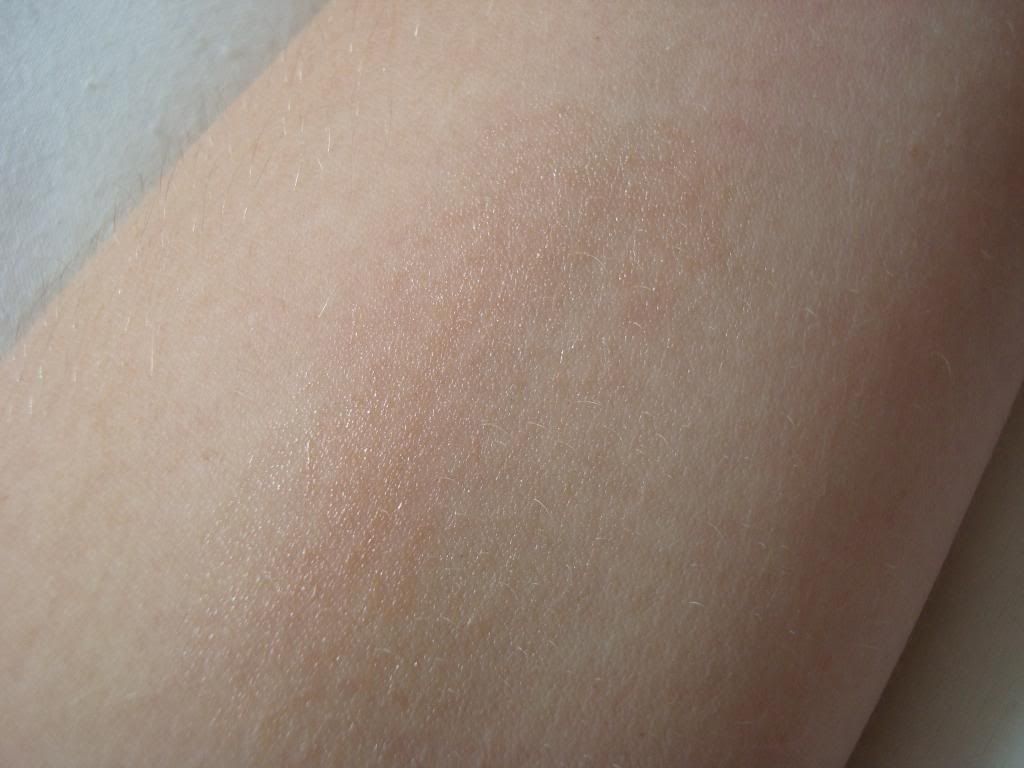 I know everyone and their brother seems to have reviewed the Maybelline Baby Lips by now and truth be told I've had this post written for quite some time, I just didn't know whether or not to post it purely because we don't need me babbling about them as well. But here I am. Babbling.
If you don't know about Maybelline Baby Lips by now then they are a lip product which became very, very popular in the US a while ago and they finally launched in the UK a few months back which is probably why they sold out pretty quickly over here!
Maybelline Baby Lips are a type of lip balm which are available
in 6 different shades/varieties
with most of them giving a hint of colour to them. I bought the shades Peach Kiss and Pink Punch when they first came out but for now, Peach Kiss.
Peach Kiss is like a usual lip balm but with a ver
y subtle hint of a golden peach colour. It's a really gorgeous light colour but unfortunately I found that it didn't show up too well on my lips but that said, if I wanted a bright lip colour I would have bought a lipstick. It also smells like peaches which is very, very appealing.
Maybelline say their Baby Lips are supposed to "give intense care and 8 hour hydration which is nourishing for baby soft lips" and I completely agree. They left my lips feeling lovely and soft, perfect for the cold winter months when I find that my lips become really sore and chapped. Saying that they are also perfect for summer as they have SPF20 in them so they are great all year round.
The only downfall to this product that I found was that it felt a bit like a lipgloss on the lips in the way that my hair always gets stuck to my lips when I wear Peach Kiss. I wouldn't say it feels greasy on the lips but it definitely feels like there's something on there.
Overall I love the Baby Lips products. They have a very subtle colour and leave the lips feeling beautifully soft all day long which is perfect during the colder months. Yes they are a little overrated in the fact that they are just a balm but they are definitely worth it.