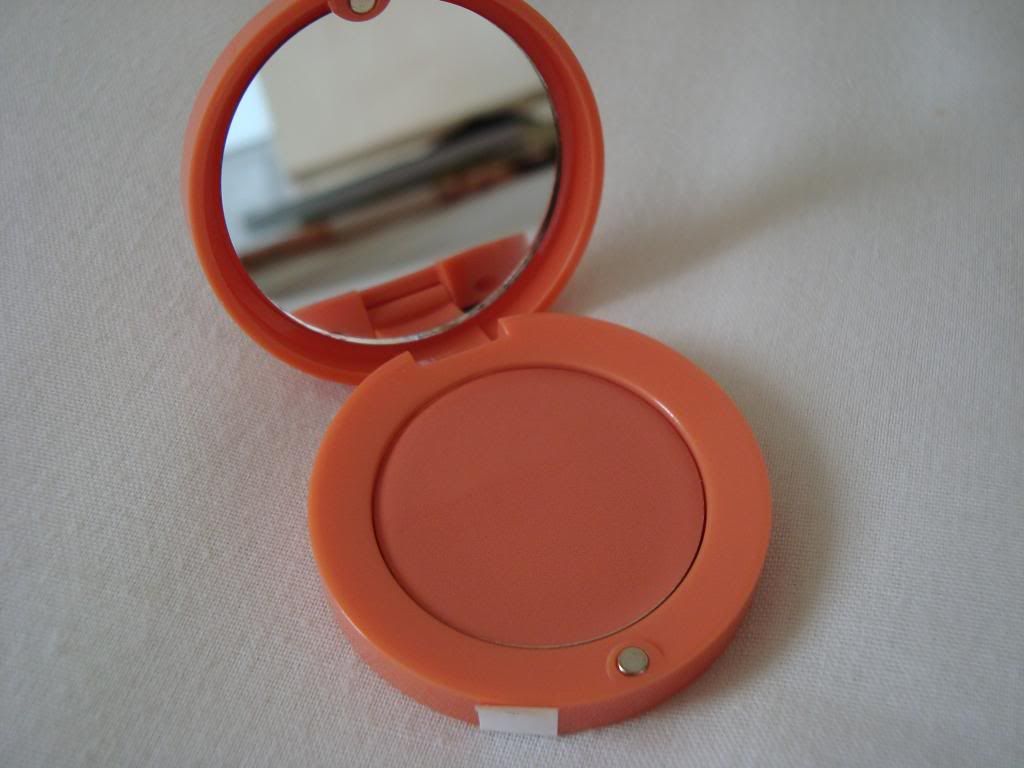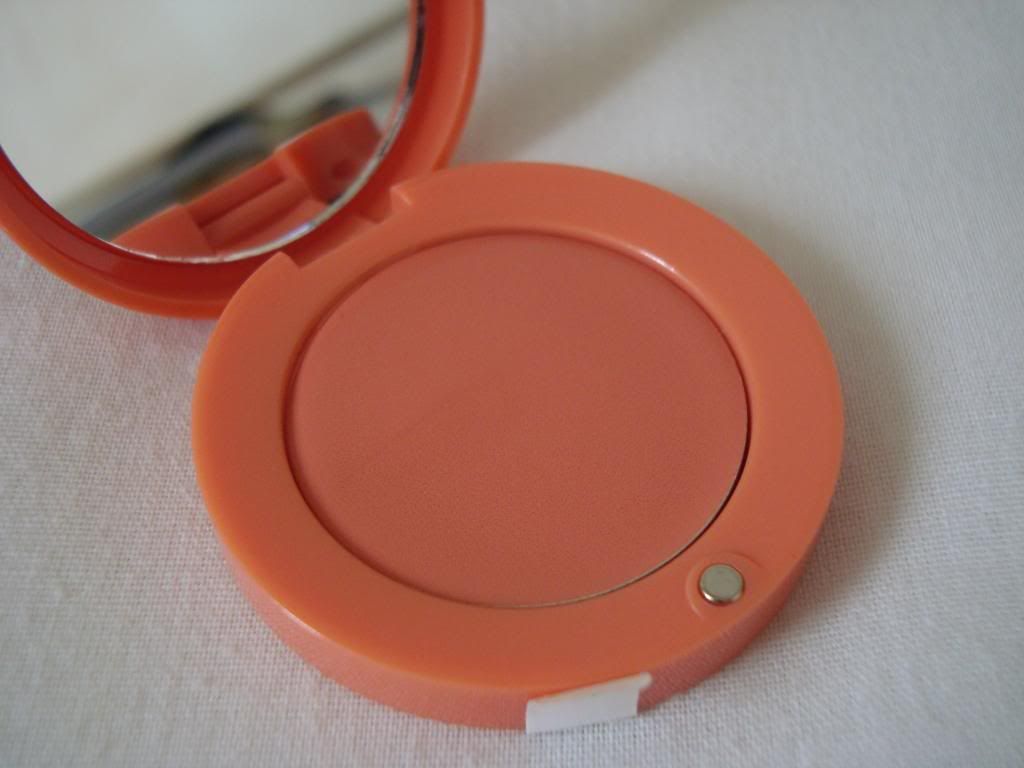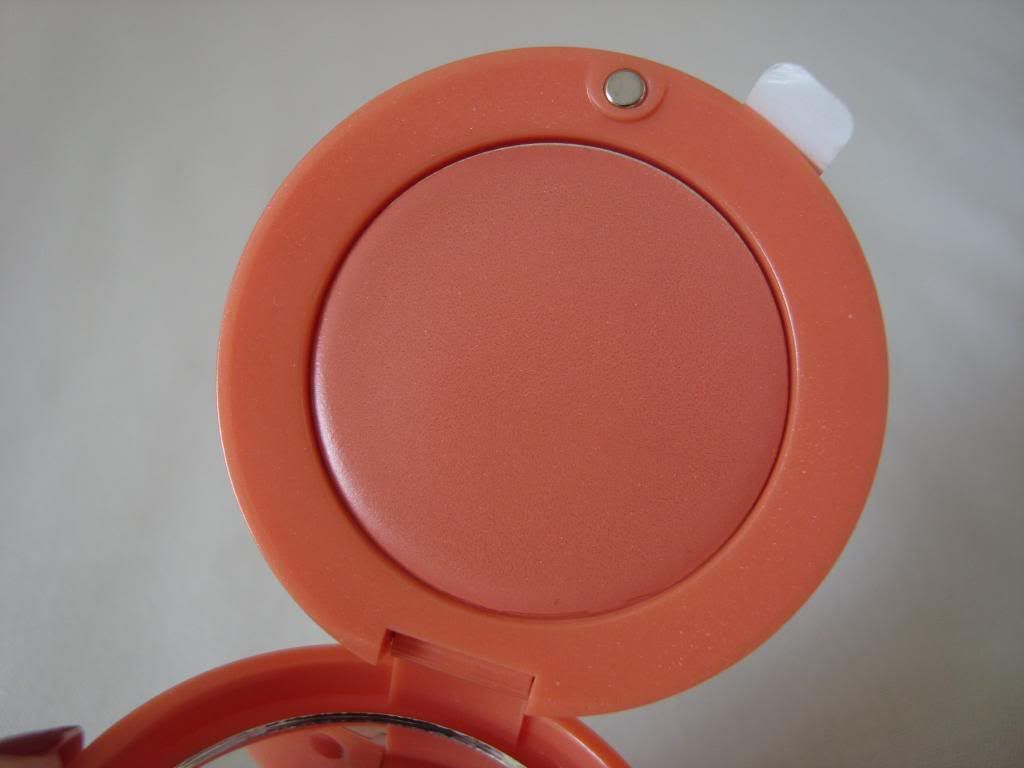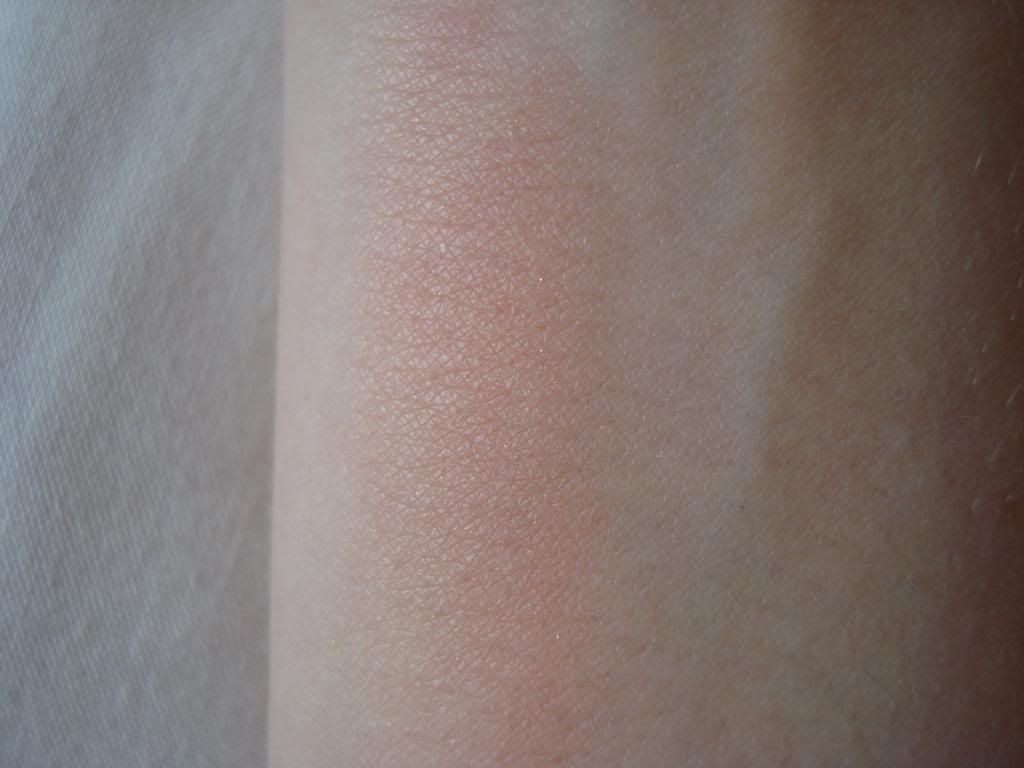 Bourjois Paris Little Round Pot Cream Blush - £7.99
Towards the end of the summer (which is feeling like a lifetime ago) I bought a cream blush from Bourjois in Boots. I was looking for a light, corally peach which would look perfect in summer and in the Autumn months so I bought the shade Bourjois Paris Little Round Pot Cream Blush in 02, Healthy Glow.
Healthy Glow was just what I was looking for. It's a lovely peachy coral which has a really slight hint of a shimmer to it. Ideally it's the perfect summer cream blusher but it won't stop me from wearing it in Autumn/Winter too.
What Bourjois say about their Cream Blushers:
"For the first time in 150 years Bourjois reinvents its iconic Little Round Pot blush. It's cream-to-powder formula has a velvety texture that blends into your cheeks effortlessly for a second skin feel."


Bourjois' Cream Blushers are ridiculously creamy and pigmented, although at first I found the top layer of blusher to be a little hard and needed a bit of warming up to get it going. They're also really easy to build up so if you wanted a slight hint of the colour to the cheeks then one swipe with a brush/finger will be perfect whereas if you wanted to build it up you can do with ease.
I did buy this hoping to get a dewy, peachy cheek but it has a cream-to-powder formula which I didn't realise so it does apply matte like which is a bit different and it still looks great on the cheeks. I like to apply Healthy Glow with my Real Techniques Stippling Blush but sometimes I just use my fingers which gives just as a nice finish.


Now, the packaging! I do have to say that the packaging is very small and I have to admit and say I was expecting more product in the packaging as there doesn't look like there's much in there. Luckily a little goes a long way and I imagine it will last you a while.
There is also a cute little mirror in the top lid of the packaging which is a great idea for on the go touch-ups but it is small so perhaps it will be more of a hindrance than a saviour!