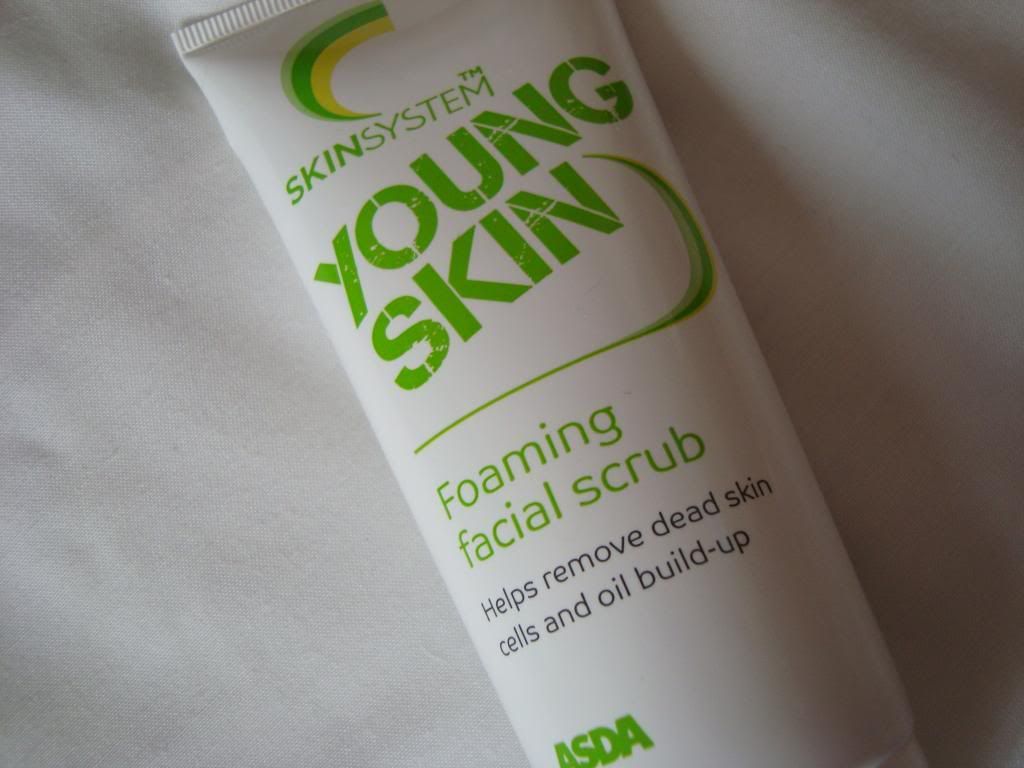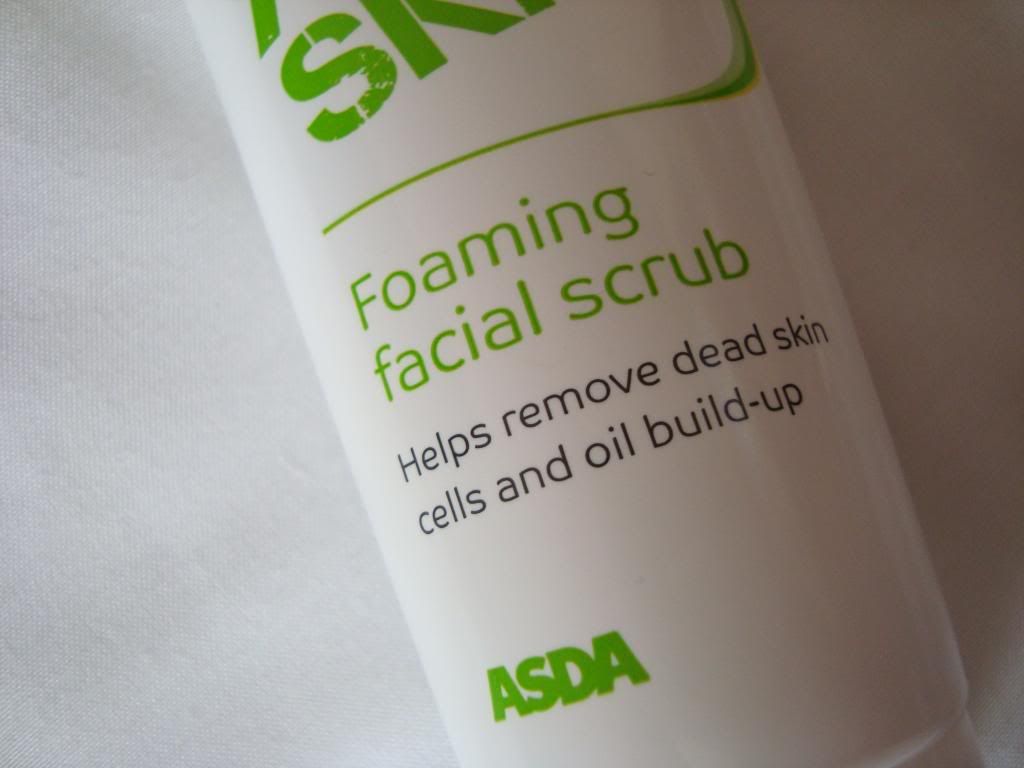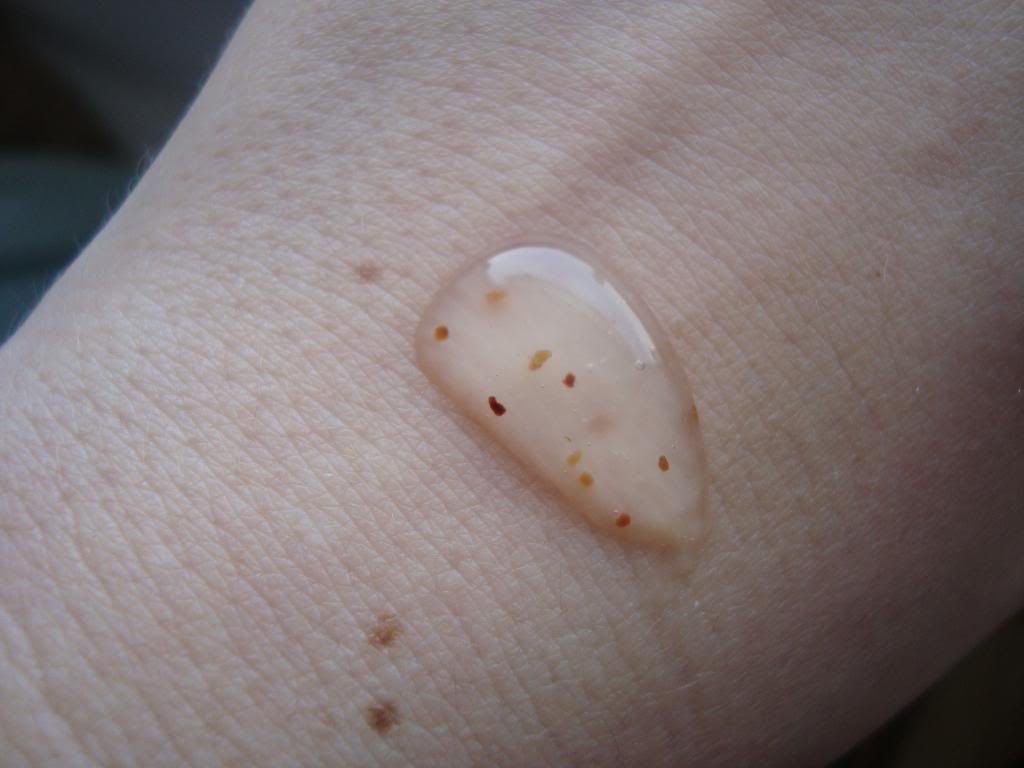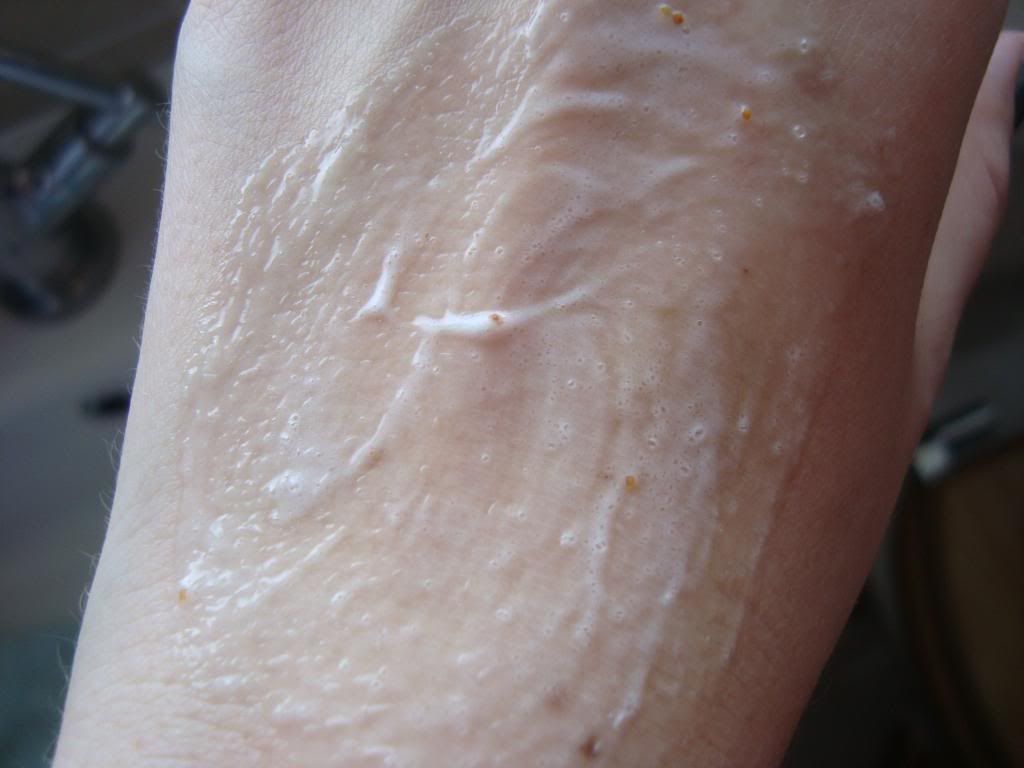 Asda Skin System Young Skin Foaming Facial Scrub - 90p
I don't usually buy facial scrubs but the recent cold weather has made my skin incredibly dry and in need of a bit of TLC so I thought I'd buy one to get rid of some of the horrible dry areas on my skin.
I didn't know which type of facial scrub to buy so I decided to buy Asda's Skin System Young Skin Foaming Facial Scrub which retails at 90p to see how it fared.
Well first things first, the packaging looks nice and simple. It doesn't look luxurious like other brands but it is 90p so we can't expect the world can we? The back of the packaging tells us all the ingredients in the product, about the product as a whole and how we should use it.
"About this product: ASDA Young Skin foaming facial scrub has been specially formulated to be part of a daily skin care regime to help youthful skin. It contains walnut shell particles to help remove dead skin cells and oil build up, leaving skin clean and pores clear."
When you squeeze the bottle, the facial scrub comes out like a fairly thick gel with small bits of walnut particles in. The main attraction to this product is the walnut particles but I don't feel like there's enough in the bottle. When applying a small amount to the face I feel like I need to use more in order to get some more scrubby bits onto the skin.
To apply this product you have to squeeze a small amount of the product into the palms of your hands and work it into your face gently, targeting any problem areas. It takes a bit of rubbing to get it to foam up but when it does it feels nice on the skin and the walnut particles aren't too harsh.
The great thing about this product is that it works! I had some horrible dry areas on my face and after using this facial scrub once there was already vast improvements with my skin and after using it twice my skin had completely cleared.
The only down side to this product is that it could do with a few more scrubby particles in it and it does take a little bit of working to get it to foam up but other than that this product is brilliant. For 90p you get such great value for money.